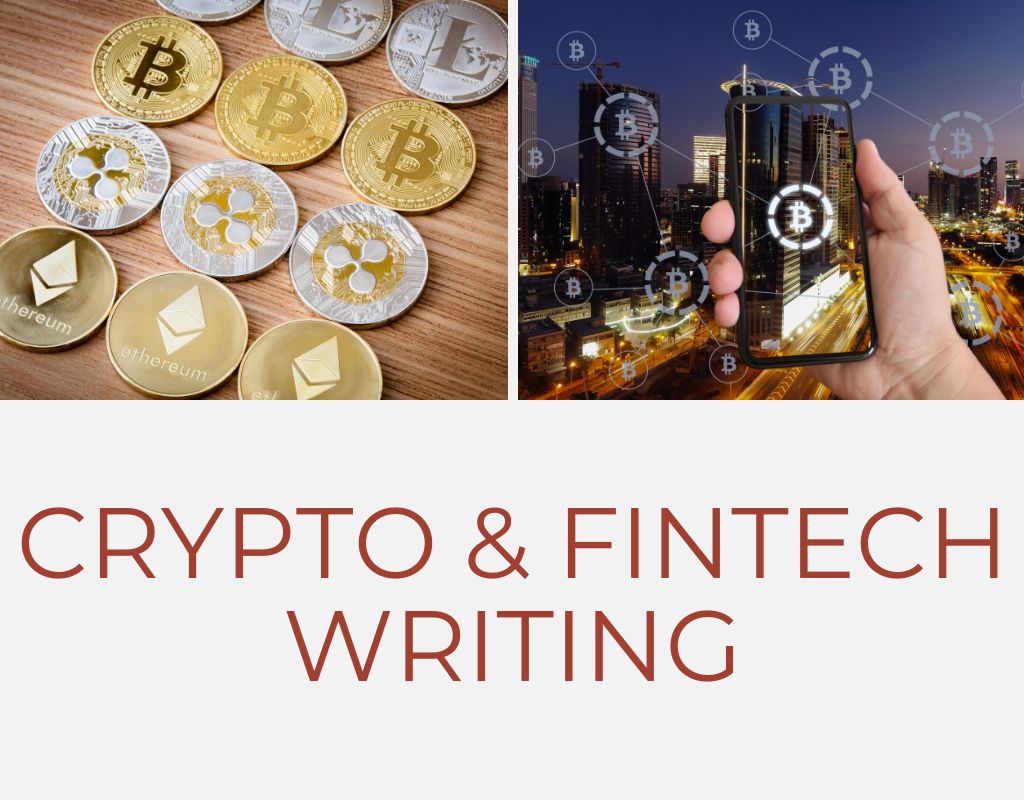 Read my latest crypto journalism piece here.
---
I am an expert crypto, fintech, finance, and technology writer. You can hire me to write your crypto, fintech, finance, or technology article for you. My previous work speaks for itself. (Samples are available on request.)
I am currently a crypto journalist for Moneyweb, a publication with approximately 700,000 visitors a month. I have also contributed to Nordic Fintech Magazine and am often called upon to cover fintech and crypto events in the Nordics.
My other business writing has appeared in Entrepreneur, Business Insider, Forbes, and other publications.
I was a software developer for 17 years and so cover technical articles extremely well.
My client base is predominantly in the US and I am therefore available until about 5pm East Coast time each day. I'm also available all day on Central European Time.
When not doing journalistic work, I ghostwrite articles for businesses on a freelance basis. "Ghostwriting" means that I write the article, and the business publishes it under its CEO's or someone else's name.
I have worked extensively with entrepreneurs and startups. I understand the high-paced and high-pressure startup culture very well.
Pricing
I charge between $250 – $500 for articles on cryptocurrency and blockchain. Pricing varies depending on the length and level of technical info.
Introductory discounts are sometimes available. Bulk discounts are sometimes available for long-term projects (four months or longer, minimum two articles a month).
As a rough guideline, a general non-technical article of 1,000 words would typically cost $250. (An example of this would be a general crypto article talking about a recent news event.)
Articles requiring interviews are more expensive, and so are longer articles.
Crypto press releases are usually $400 for approximately 400 words, slightly more if an interview is required.
Associated LinkedIn Post: If you'd like me to post about the article on my LinkedIn account (2,500+ followers, many of them in the crypto space), the article must be published under my own name on your blog, with a short bio. I won't promote your product, but I'll tell people about the article. The reasoning for this is that my LinkedIn profile is all about my writing and so many of my followers are eager to know about new pieces that I've written. The LinkedIn post is written entirely by me as a personal post and is not subject to approval or edits.
I'd love to write your crypto article. Please contact me on LinkedIn or through my contact page to get a quote.
Samples are available on request.
Please note that I do not currently offer distribution services for articles. I can, however, ghostwrite Entrepreneur and Forbes articles for you if you're already a contributor. You can learn more about this here (scroll down to the pricing section).
Sincerely,
Paulo