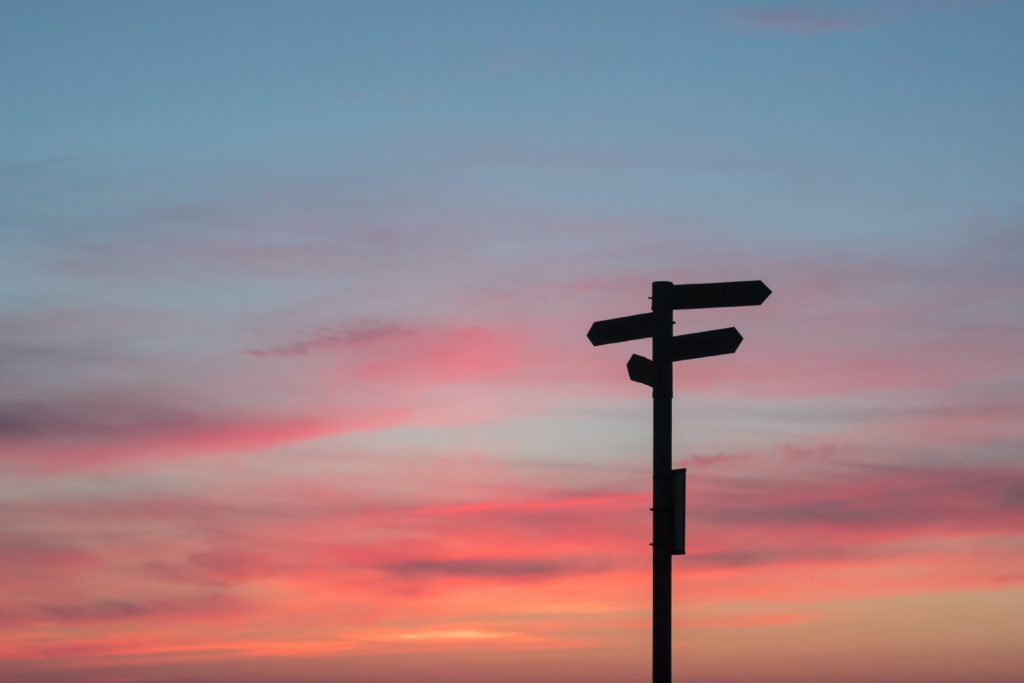 Although I work independently, I am more accurately a ghostwriter rather than a "freelance writer" — within the current perception of the two words.
If you've never worked with writers before, this distinction might not seem so important.
It is.
What is a freelance writer, in today's understanding?
If you have worked with freelance writers from gig sites before, you can skip this section.
You know how it goes: You hire someone, they go off and write an article; more often than not it's mostly mediocre, maybe you hire them again down the line, future articles are also pretty mediocre, and so on.
Nothing stands out.
Nothing catches your attention.
Nothing makes you sit back and say, "Wow, this article is going to go viral," or "Yikes, this writer really captured the essence of my business and put our viewpoint out there with power!"
No, you likely sit back and wonder, "Hell, if this is the quality I'm getting, I might as well get a cheaper price."
You'd be right.
I've written extensively about the problems with the gig economy paradigm before. So have others.
Once upon a time, the title "Freelance Writer" meant something special. It meant a person who was so good at their job that they went freelance and started writing articles for major outlets, getting paid hefty rates for their work.
That's what a freelance writer should be.
Those writers still exist. You won't find them on freelance and "gig" websites.
The gig economy has changed people's mindsets and perceptions. A freelance writer, as it is understood today, is someone who "writes fast and earns very little per article".
Freelance Writers on gig websites are not my competitors. Because I would never take on that kind of work. It goes entirely against my business paradigm — which is to deliver stellar, unmatched quality in my writing so as to encourage repeat-business from you.
What makes a ghostwriter different from a typical freelance writer?
Remember that I'm talking here about opinions and perceptions.
The above is the perception of the freelance writer in today's gig economy.
But it's not everyone's perception.
Professional, high-quality writers are being hired every day to deliver excellent content. None of these writers are my competitors, either.
Because there is so much demand for high-quality writers and so few high-quality writers around that there's plenty of work to go around.
The gig writer paradigm boils down to this method of approaching work:
Get a lead
Receive the spec
Do some "research" (a.k.a. go on Google and Wikipedia — that's not researching, by the way)
Write as fast as possible for as low a rate as possible…because if they don't, they'll starve.
I don't do that. Neither do other pros.
The keynote of my business model is collaboration. The work I produce is a collaborative effort between me and you, the client.
No, this doesn't mean you will be writing the article yourself. If you had time, you wouldn't hire me.
It means that I need to work with you to produce something that:
You are proud of
Accurately represents you
Your company is proud of
Accurately represents your company
Emulates your tone and voice
Is original and worth reading
Brings you a return on your investment
Do you think that kind of work can be done for £5.00 an hour?? Do you think it can be done at £40 for 1,000 words!?
No. It can't. Not for long, at least.
Collaboration and business relationships that are mutually beneficial — these are my goals when I write for you.
When you hire me, you are hiring my expertise and experience as a writer, perhaps even to some degree as a marketer and an SEO consultant.
You are hiring a person who can advise you as to the best approach for an article or business book you are trying to write.
Are you trying to be found on search engines, or are you writing for newsletter subscribers? There are two different methods to write for each of these markets.
Is your market broad or niche? The type of article written for each of these is different.
Will you do additional marketing for the article, or expect it to market itself? Again, a different approach.
Every professional in a field knows the minute and specific details of what makes something good in that field. I'm a writer; you're a business person. We each know our fields.
I can't write from your voice without your knowledge or guidance. Neither can anyone else.
Would you hire a new spokesperson for your business if they didn't convey your words?
I am a ghostwriter. I write something which someone else will be proud to put their name on. I take pride in my work, and I deliver only the best possible content.
I'm building a business, not chasing gigs
The gig economy is not conducive to building a business of long-term relationships.
I know that the only way I'll get repeat-work from a client is to deliver something that brings them a strong ROI.
I become invested in your success and take the necessary actions to ensure that success occurs.
If my work increases your profits, why wouldn't you give me more work?
So, why me?
Because I am a professional writer.
I take pride in my work.
I take an interest in your business, in your ROI, in your company's success. This is the only way I can guarantee repeat-business from you.
If you are looking for someone to deliver the best possible content and who will do so sincerely, to the best of his ability, then I'm your guy.
Reach out to me for a quote.