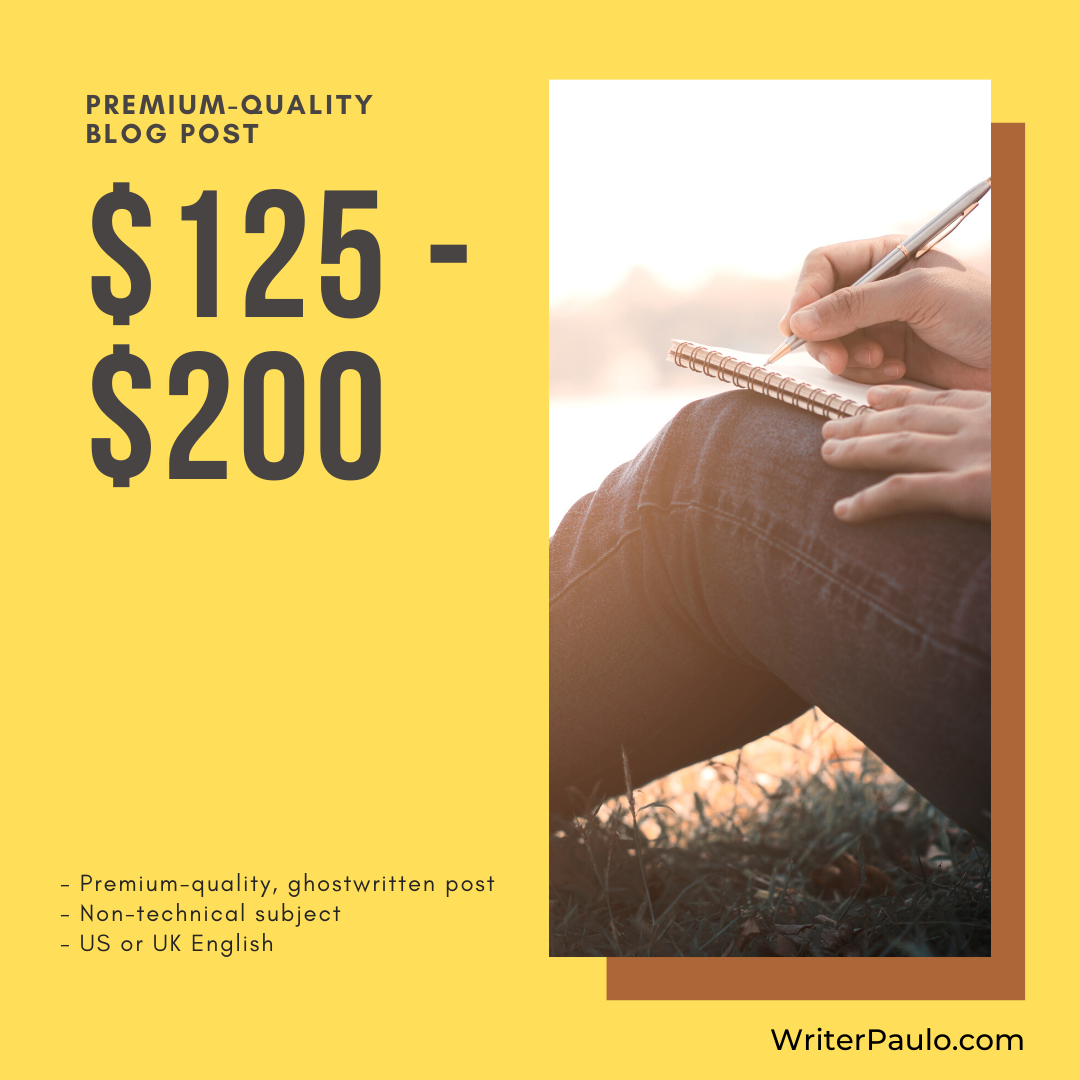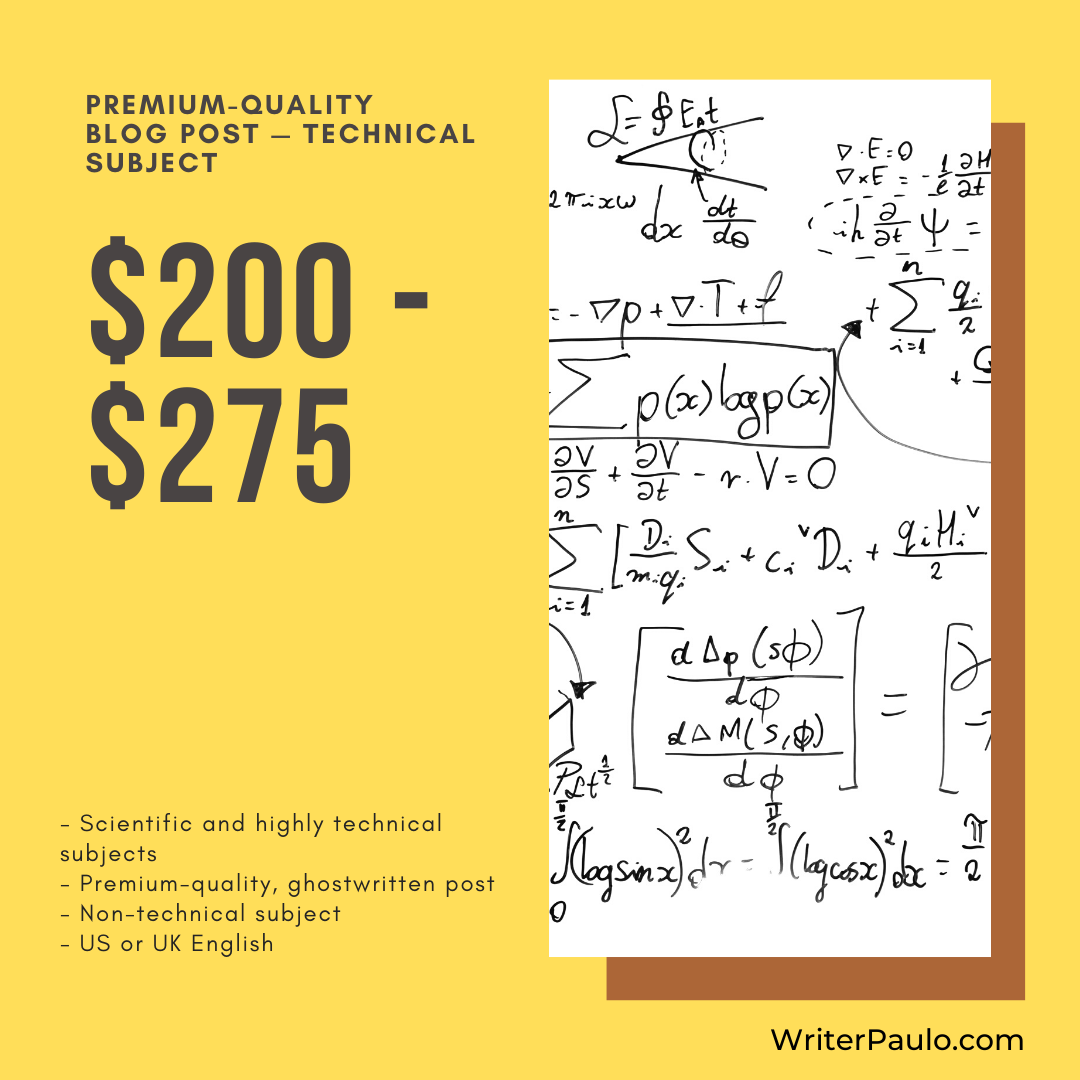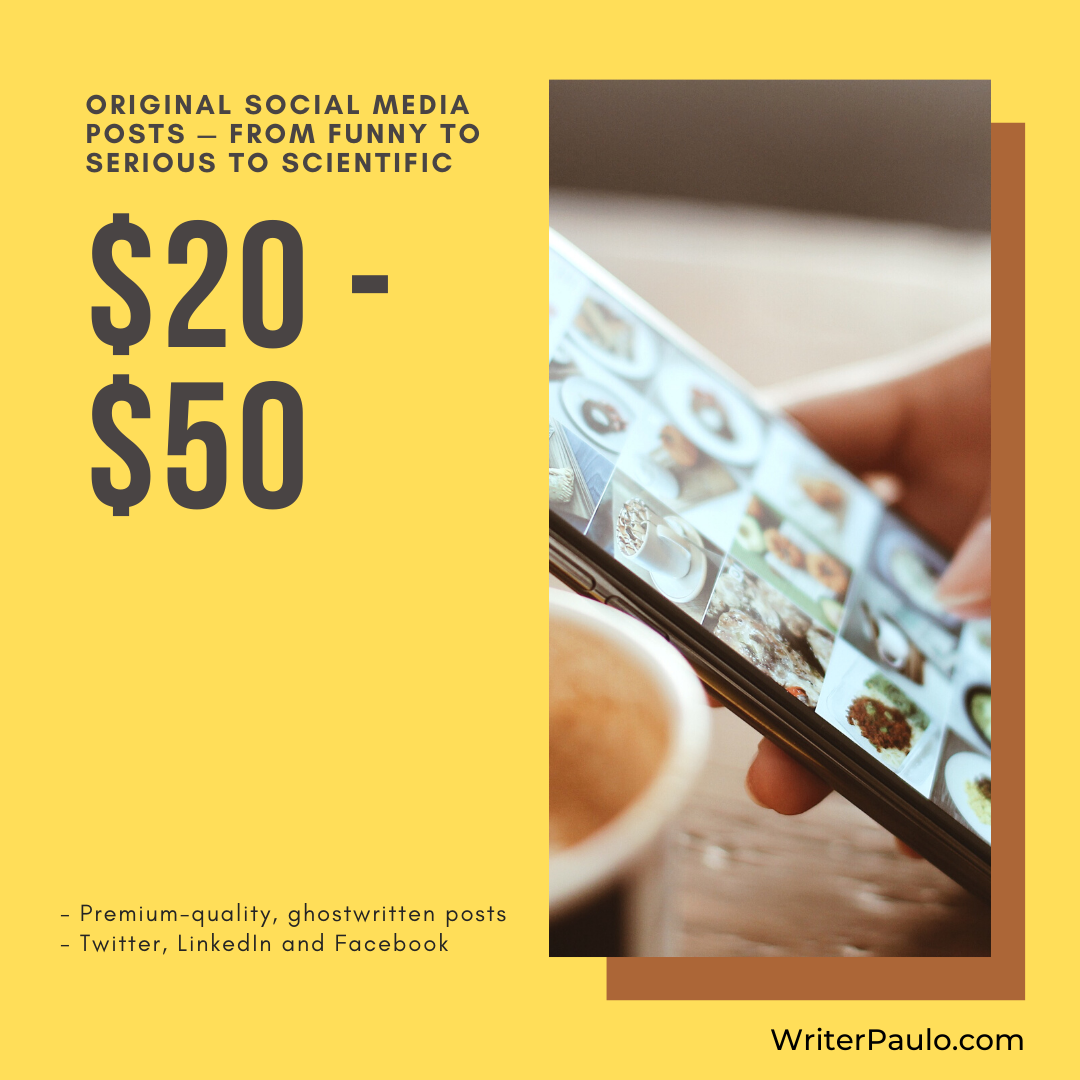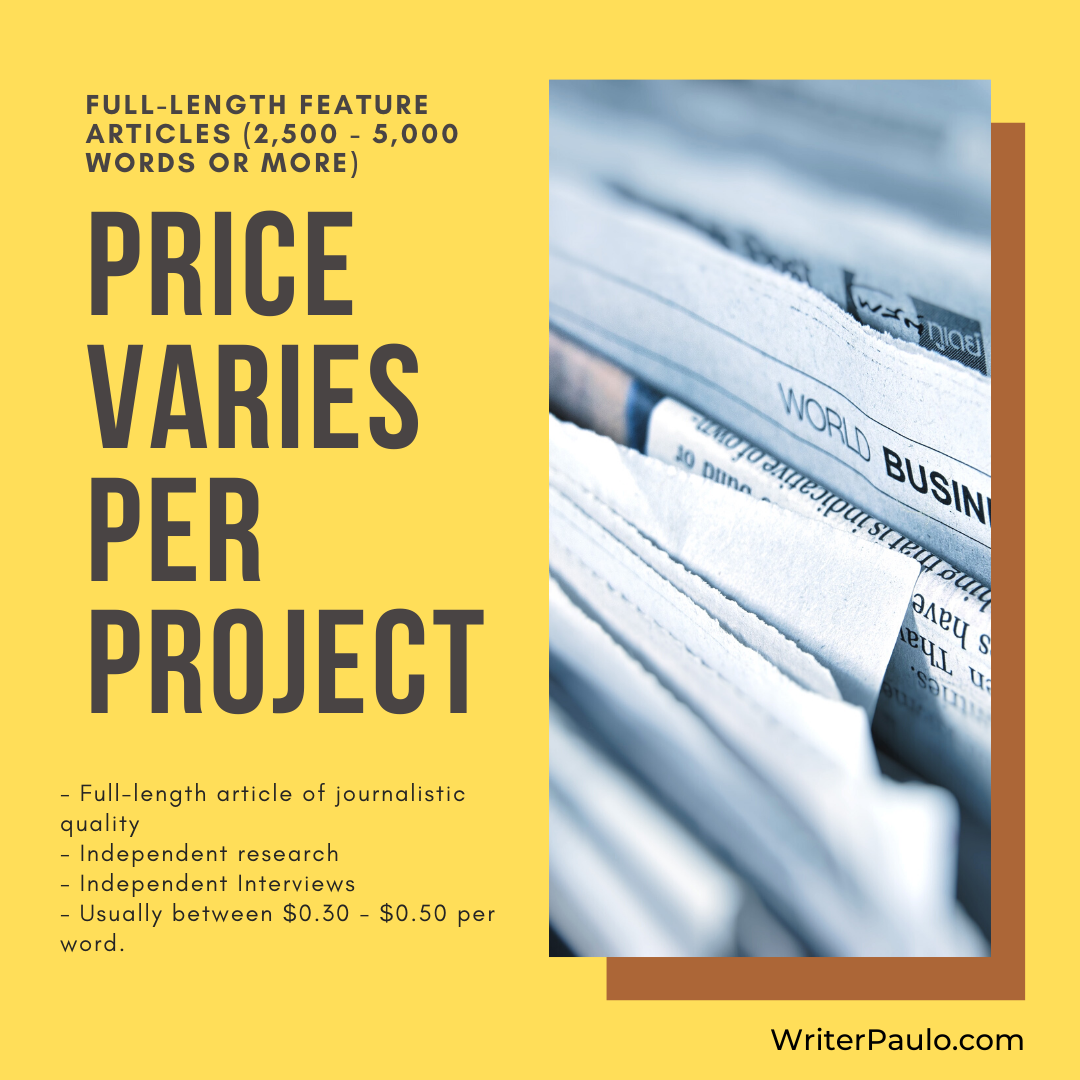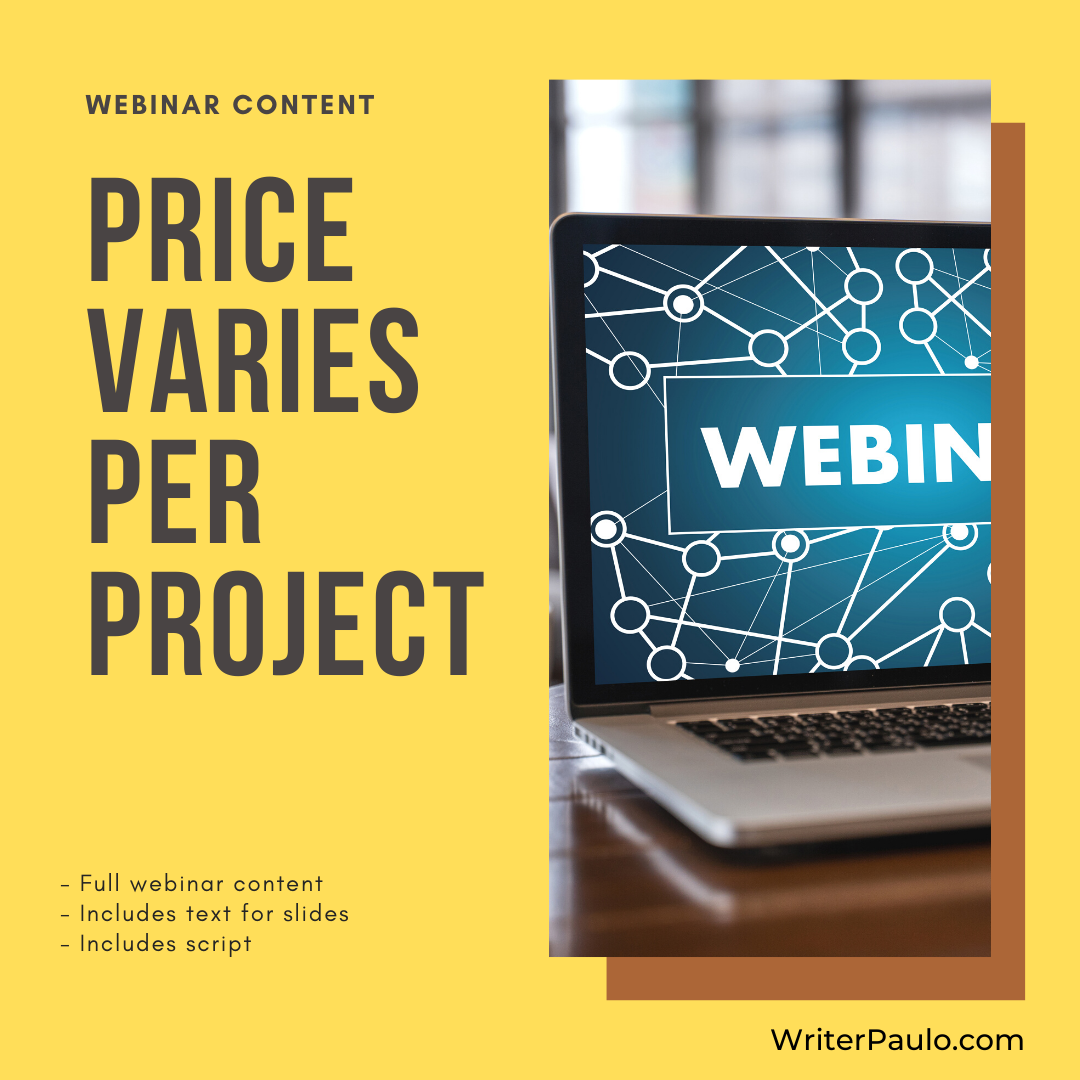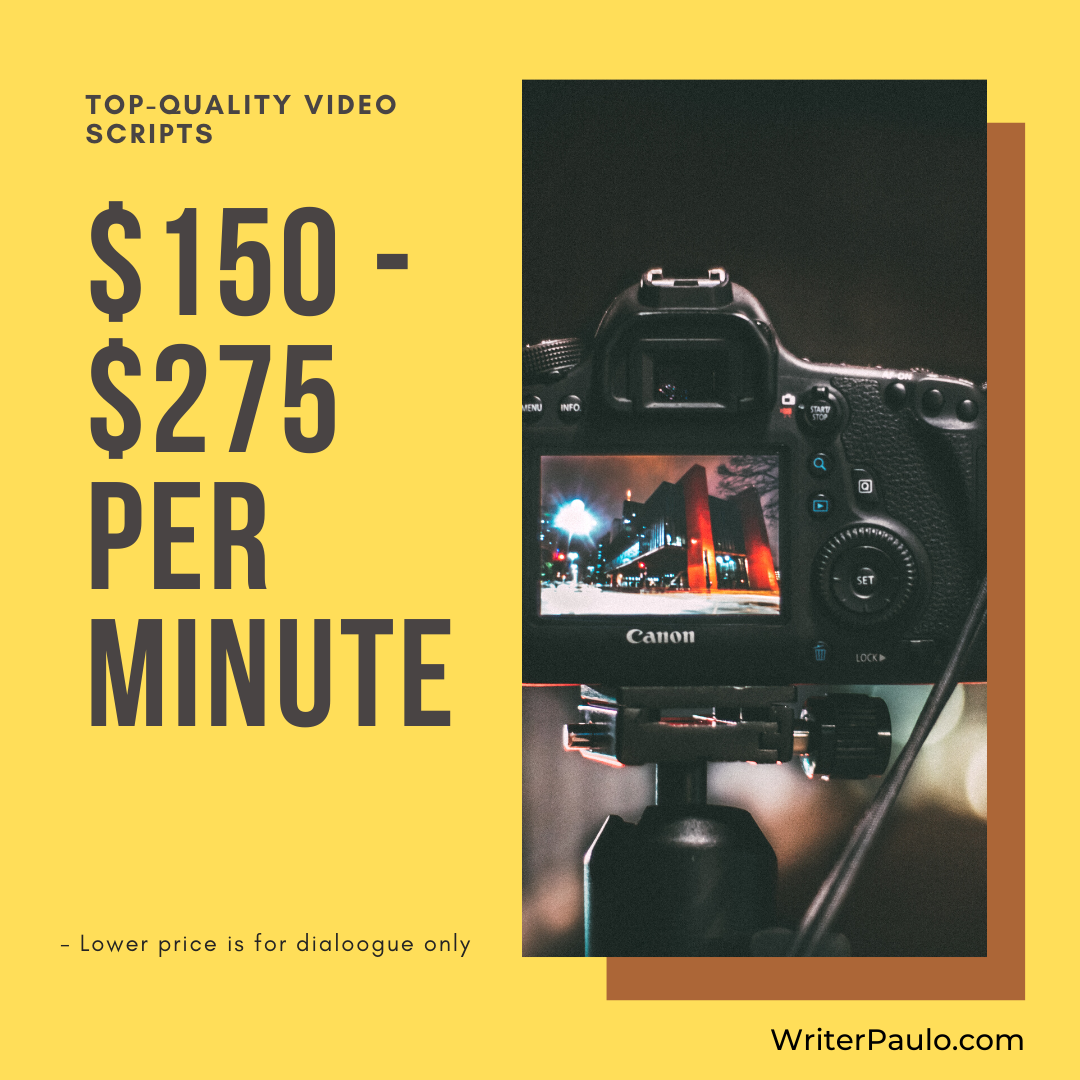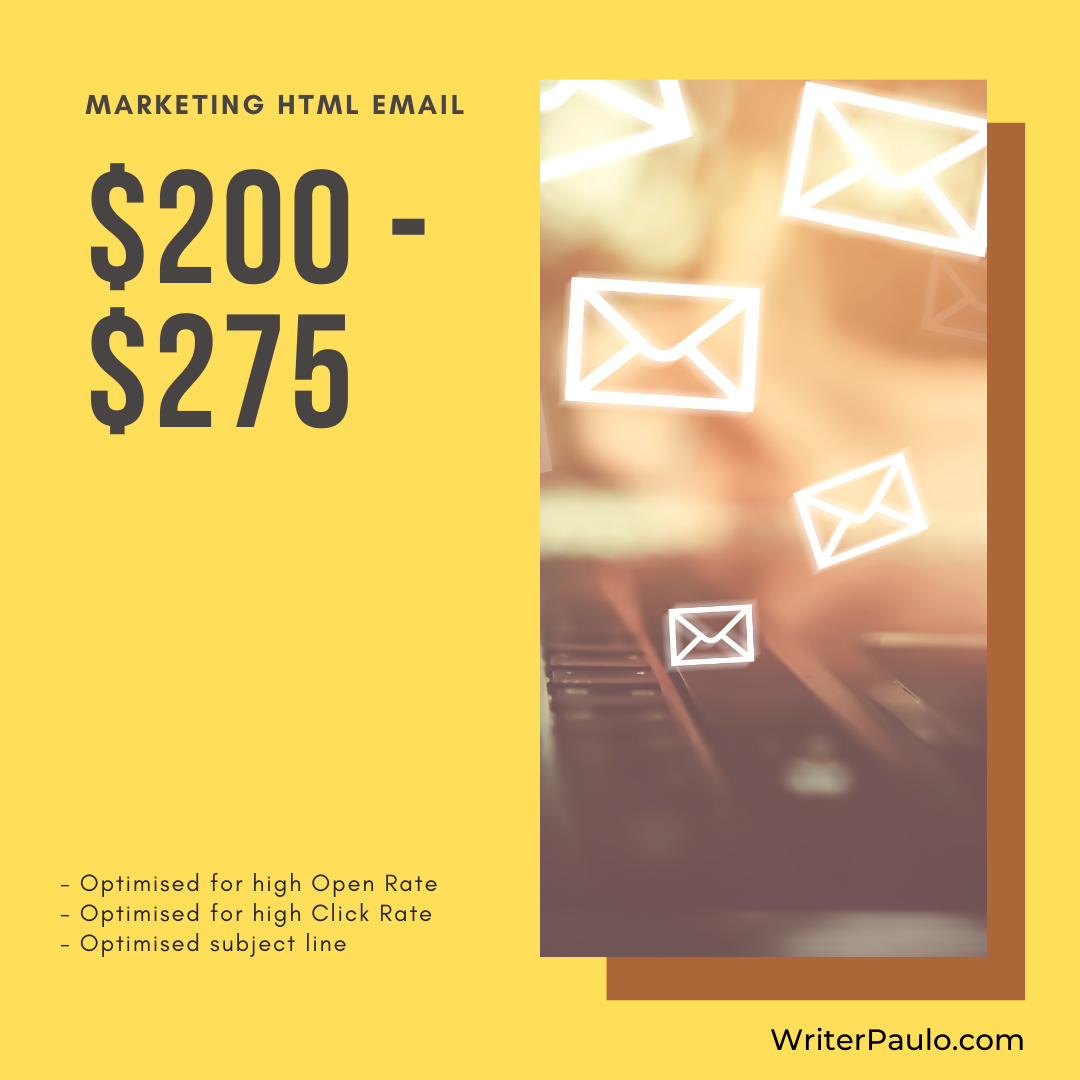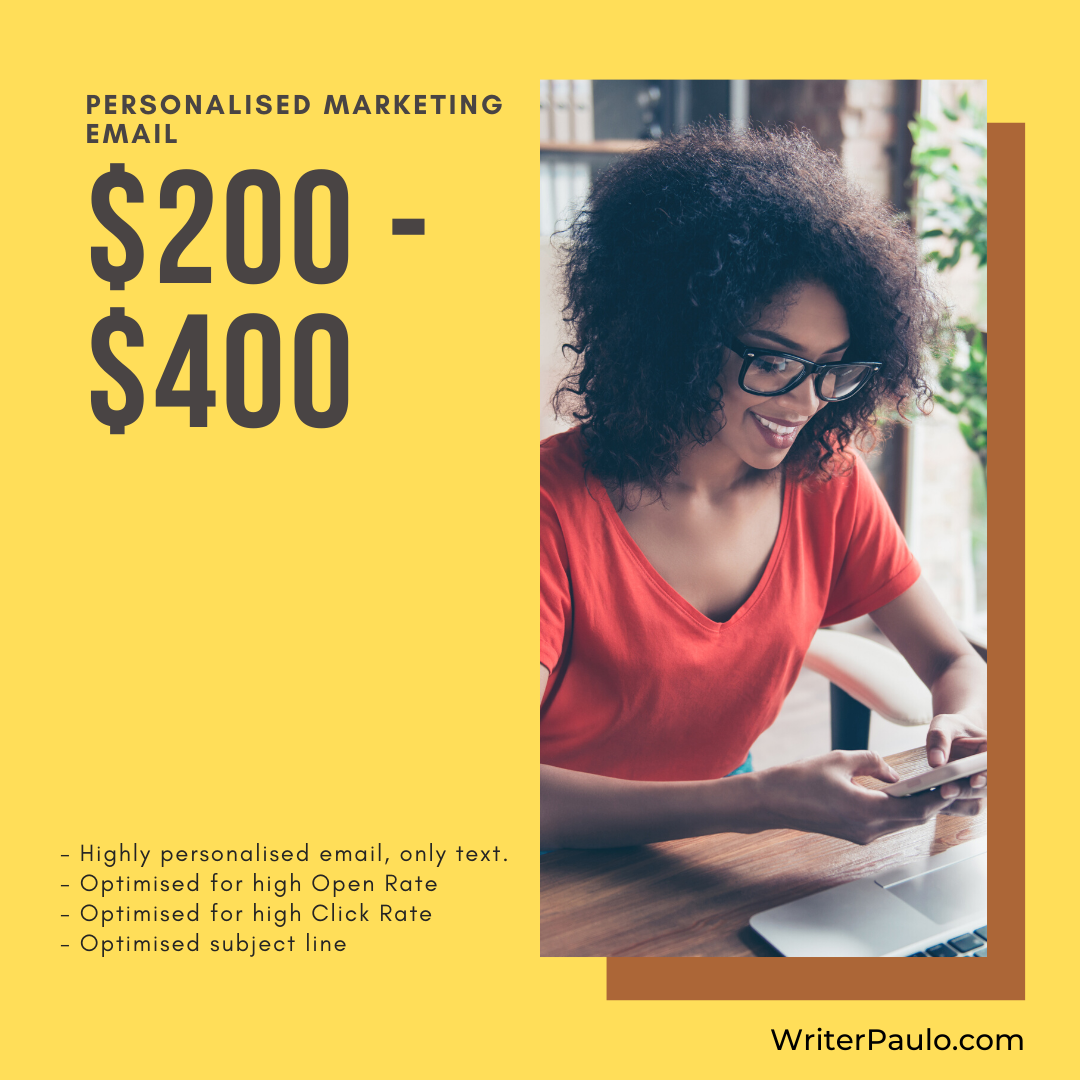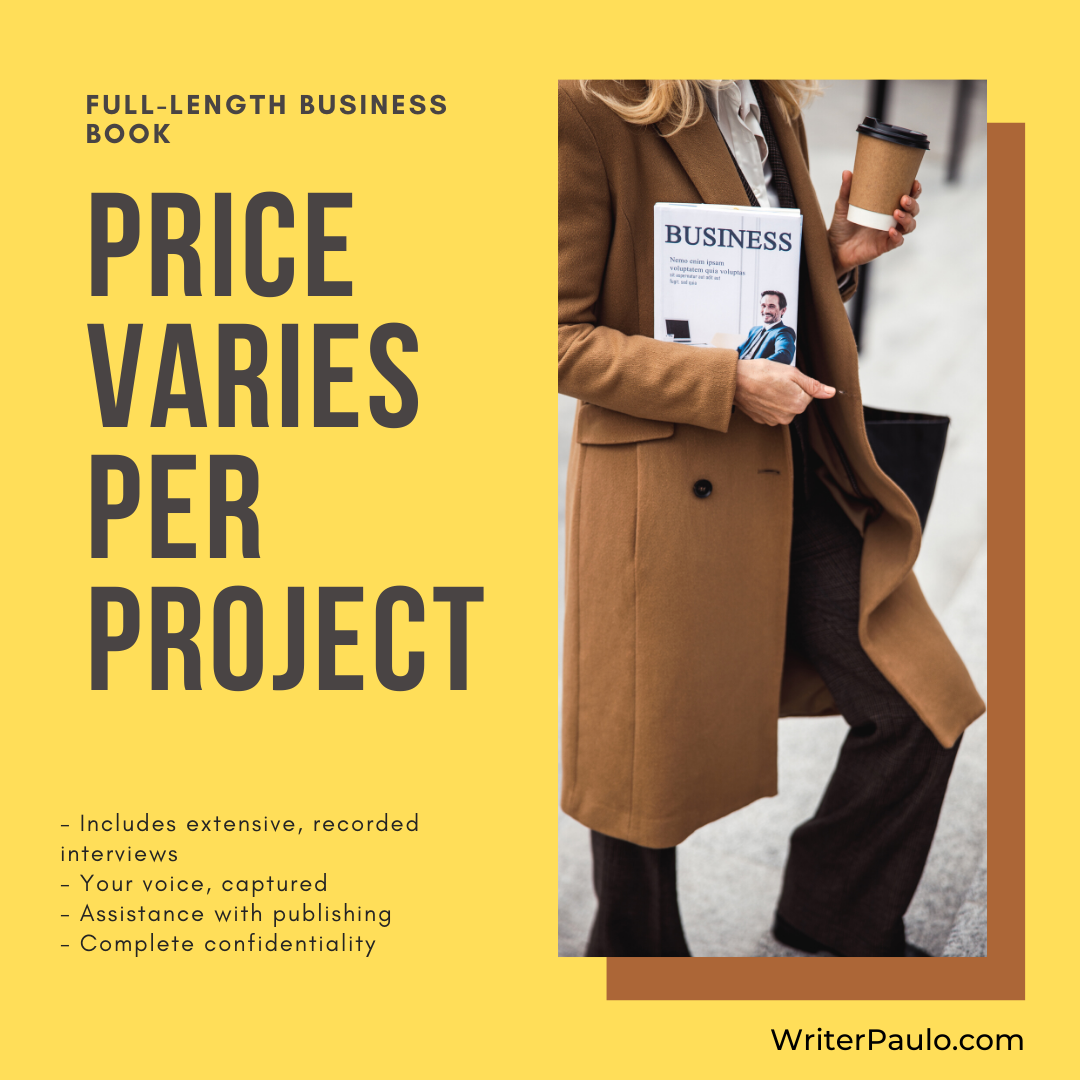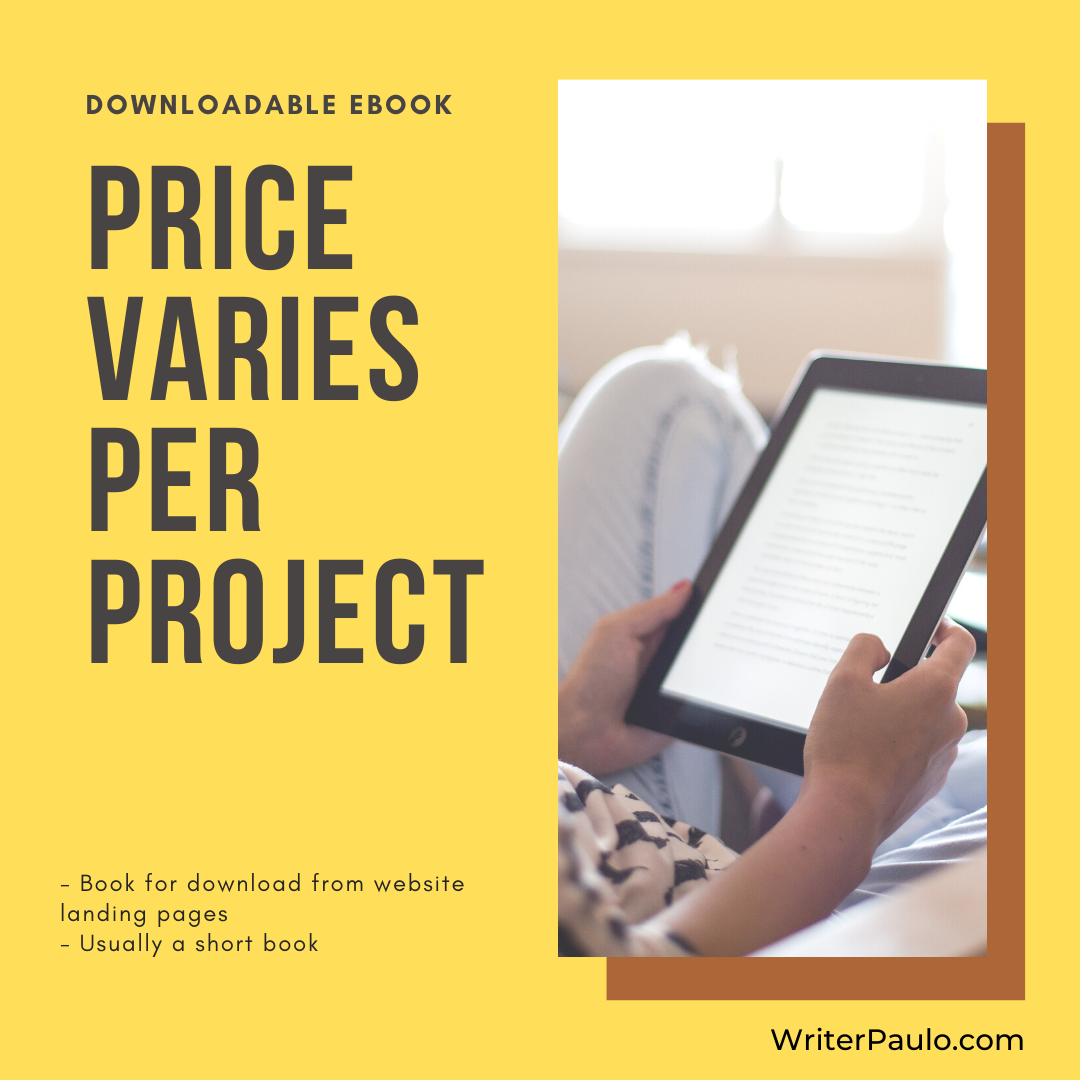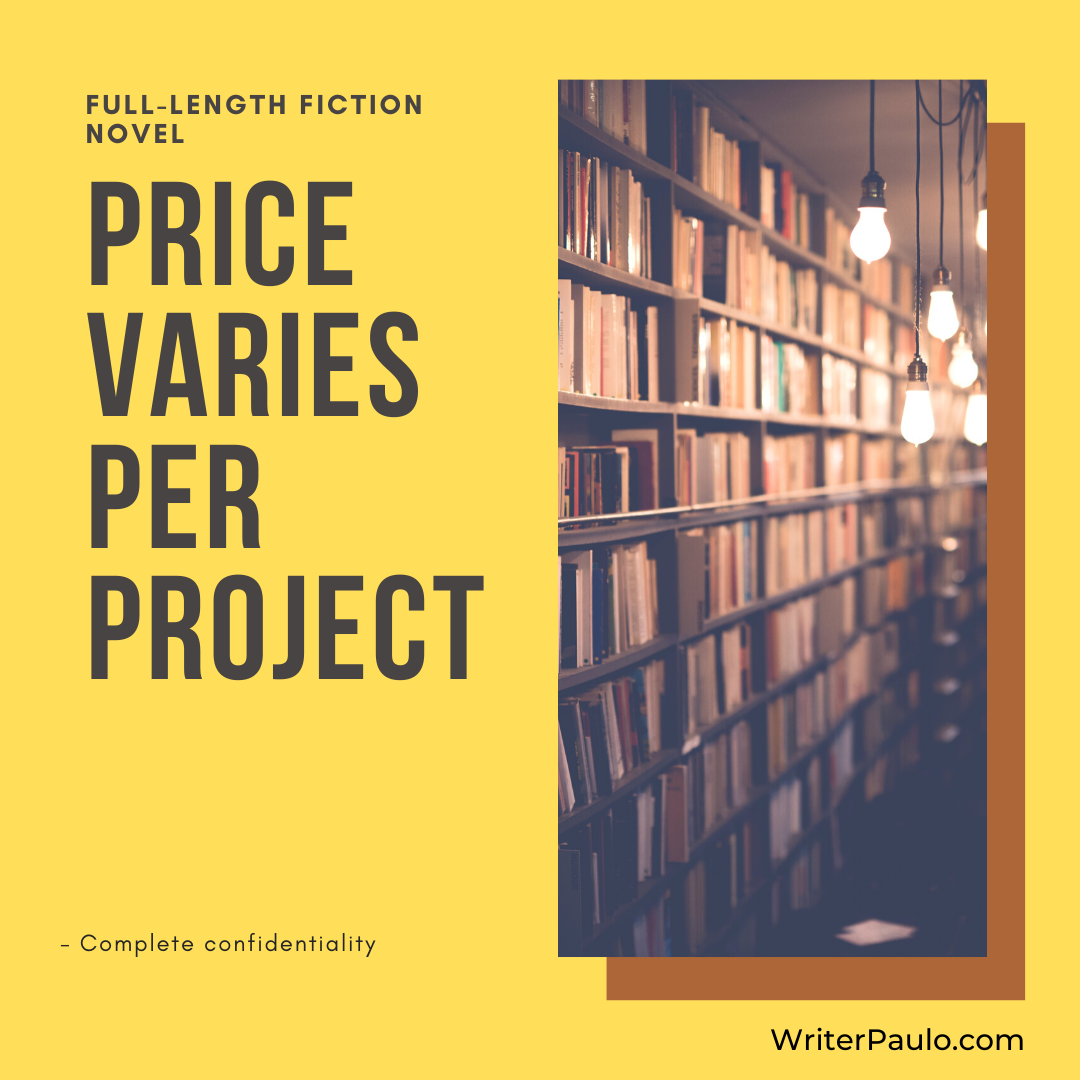 Services
I write almost everything, including:
Blog articles

Short articles (<1,000 words)
Medium-length articles (between 1,000 and 2,000 words)
Long articles (>3,000 words)
Business Articles
Personal Articles

Video Scripts
Incentive eBooks (i.e. "Get this book free if you sign up for my newsletter!")
Webinar content
Marketing copy
Social Media Posts
Social media profiles
Website landing pages
Website content pages (e.g. "About Us" pages)
Press releases
Business books and eBooks
Fiction novels

All subgenres of romance
All subgenres of horror
Mystery and Thriller
Drama
All subgenres of fantasy
And others

Non-fiction books

Memoirs
Business brand awareness books
How-To Books
Pricing
All pricing is negotiable to some degree. (Please read this to understand why.)
More complex articles requiring intensive research are more expensive.
Novels and books are quoted on individually, and the price is highly variable. I try and make my pricing competitive.
For an idea of what I charge for business books and marketing books, you can check out my Fiverr Pro page.
Social media posts are quoted on individually, as are all other items on the list above.
I offer high-quality writing.
My goal is long-term business relationships, not making a quick buck. The lengthier the project, the more likely my quote will be competitive. I am competent and easy to work with.
Please contact me to discuss your project.