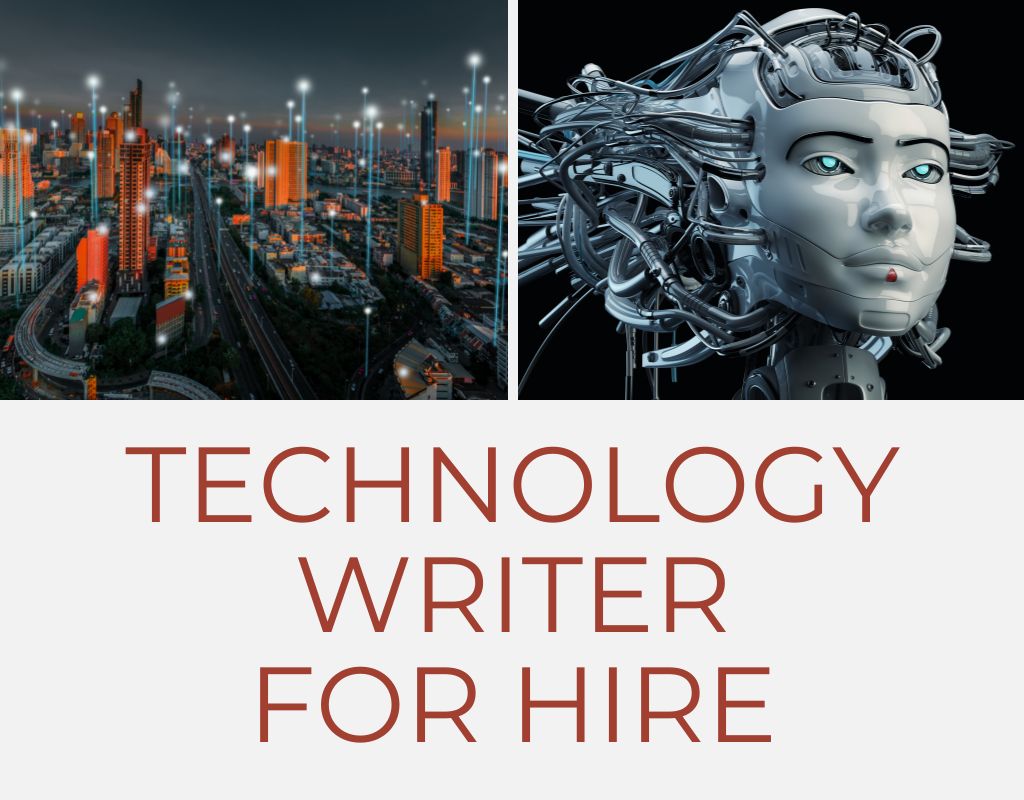 I was a computer programmer for 17 years before becoming a professional freelance writer. I was a web developer for about 15 of those years. I have carved a niche for myself as a technology writer.
I can write your tech articles.
I know some coding languages better than others but I have a good overview of various technical subjects. If I can't write about your specific programming language, I'll tell you.
Either way, I have learned that people are often happy to have someone of my background write their tech articles because I have such a strong background as both a coder and a writer.
My business writing has appeared in Entrepreneur, Forbes, Business Insider, and Moneyweb Crypto.
I have written on a wide variety of tech subjects, including:
AI
ML
SaaS
Very many different APIs
Cybersecurity
Healthtech
Fintech
Specific programming languages (JS, Python, various frameworks, and so on)
Specific tech products
It's impossible to list all the tech writing I have done because it is truly vast. I can send you a list of samples on request.
Pricing
Please see my pricing page.