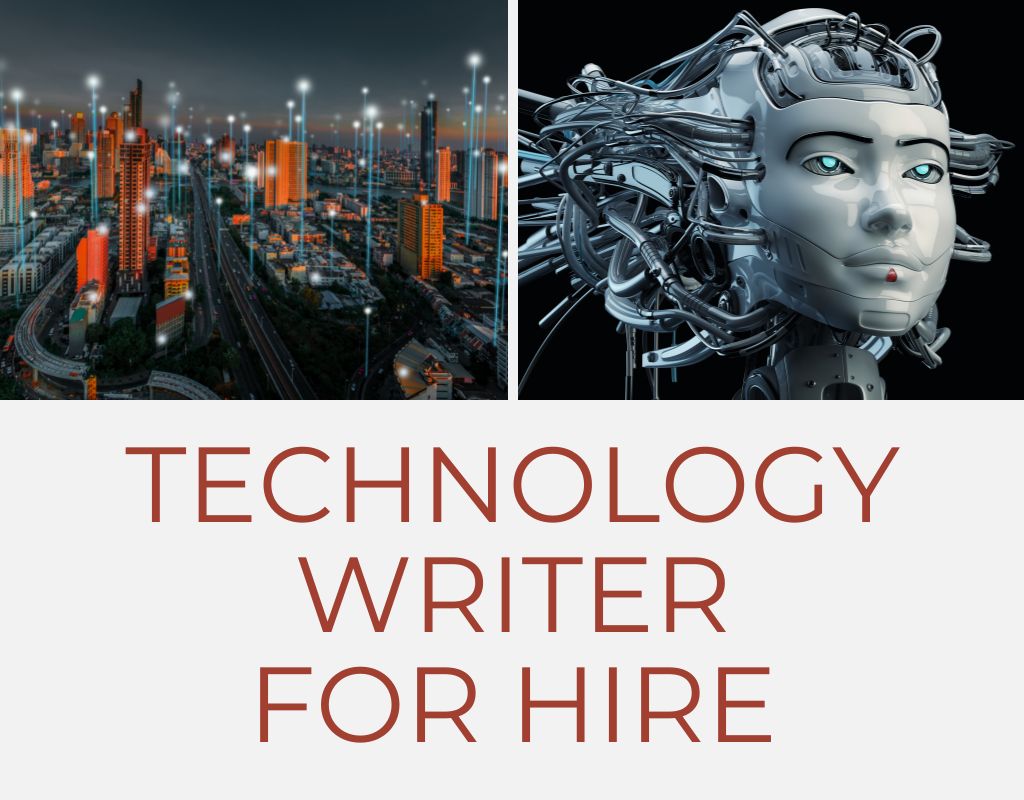 I was a computer programmer for 17 years before becoming a professional freelance writer. I was a web developer for about 15 of those years. I have carved a niche for myself as a technology writer.
I can write your tech articles.
I know some coding languages better than others but I have a good overview of various technical subjects. If I can't write about your specific programming language, I'll tell you.
Either way, I have learned that people are often happy to have someone of my background write their tech articles because I have such a strong background as both a coder and a writer.
My business writing has appeared in Entrepreneur, Forbes, Business Insider, and Moneyweb Crypto.
I have written on a wide variety of tech subjects, including:
AI
ML
SaaS
Very many different APIs
Cybersecurity
Healthtech
Fintech
Specific programming languages (JS, Python, various frameworks, and so on)
Specific tech products
It's impossible to list all the tech writing I have done because it is truly vast. I can send you a list of samples on request.
Pricing
A general tech article (non-tutorial) of about 1,000 words will usually cost between $250 and $350.
If I need to test your product, the price will be higher depending on how much testing/time is required.
Tutorial-style articles of between 1,500 – 2,000 words tend to cost about $500, but this depends on the product, how many screenshots you want, if you need specific graphics, etc.
Generally speaking, if you want code samples, you will need to provide these. But there is room for discussion if this is impossible.
The best is to contact me to discuss your project because there are so many tech subjects that it is impossible to give a fixed price for every possible article.
You can rest assured that I'll be entirely transparent with you about the article. If I can't do it, I'll tell you. If I feel a colleague of mine could do it, I'll tell you.
Reach out to me and let's discuss your specific technology writing needs.