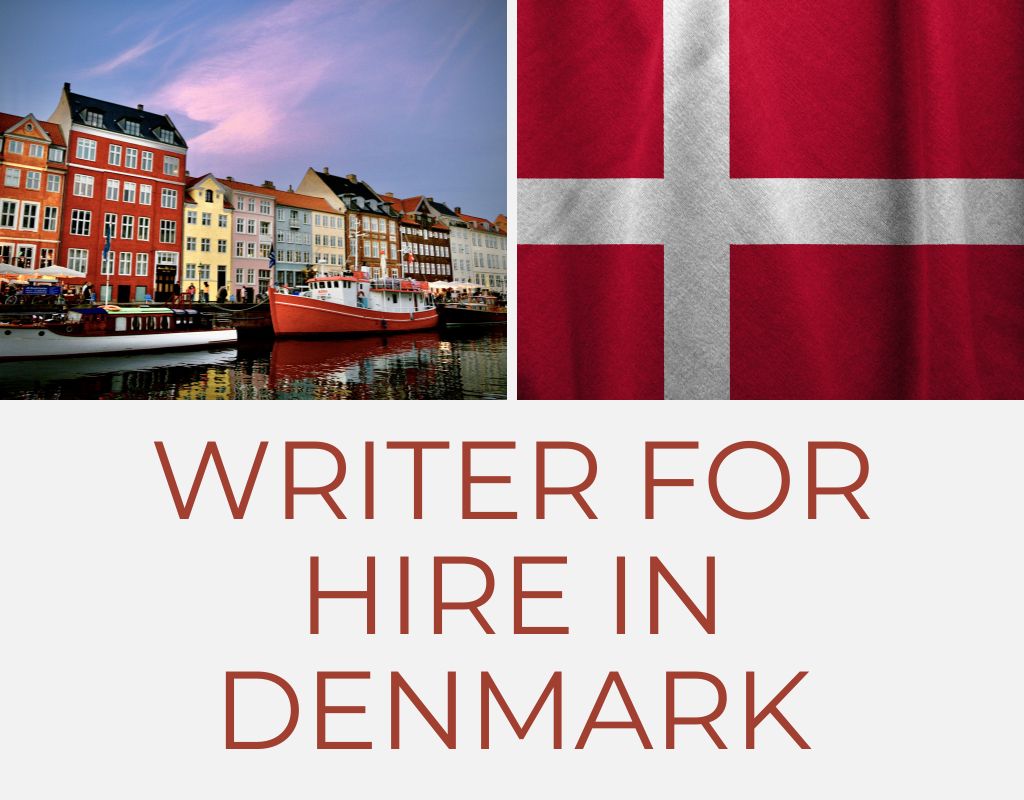 I am an experienced tech and business freelance writer based in Copenhagen, Denmark. I was a software developer for 17 years and specialize in tech, business, crypto, and fintech writing, although I have written in many more fields than that.
I moved to Denmark in 2022 and, a few weeks later, I was fortunate enough to be asked to write a few articles for the esteemed Nordic Fintech Magazine. Not longer after that, I covered the 4th Nordic Blockchain Association Conference in Copenhagen as well.
My writing has appeared in Forbes, Entrepreneur, Business Insider, Moneyweb, and numerous other publications.
I write in English (British and US) although I work with translators if you would like the article in English and in Danish.
I also ghostwrite books and fiction.
Please contact me for a list of samples. You can also reach me on LinkedIn.
To learn more about me and my work, please check out the links below, or check out the links in the menu above. Thanks for visiting my website!
More information