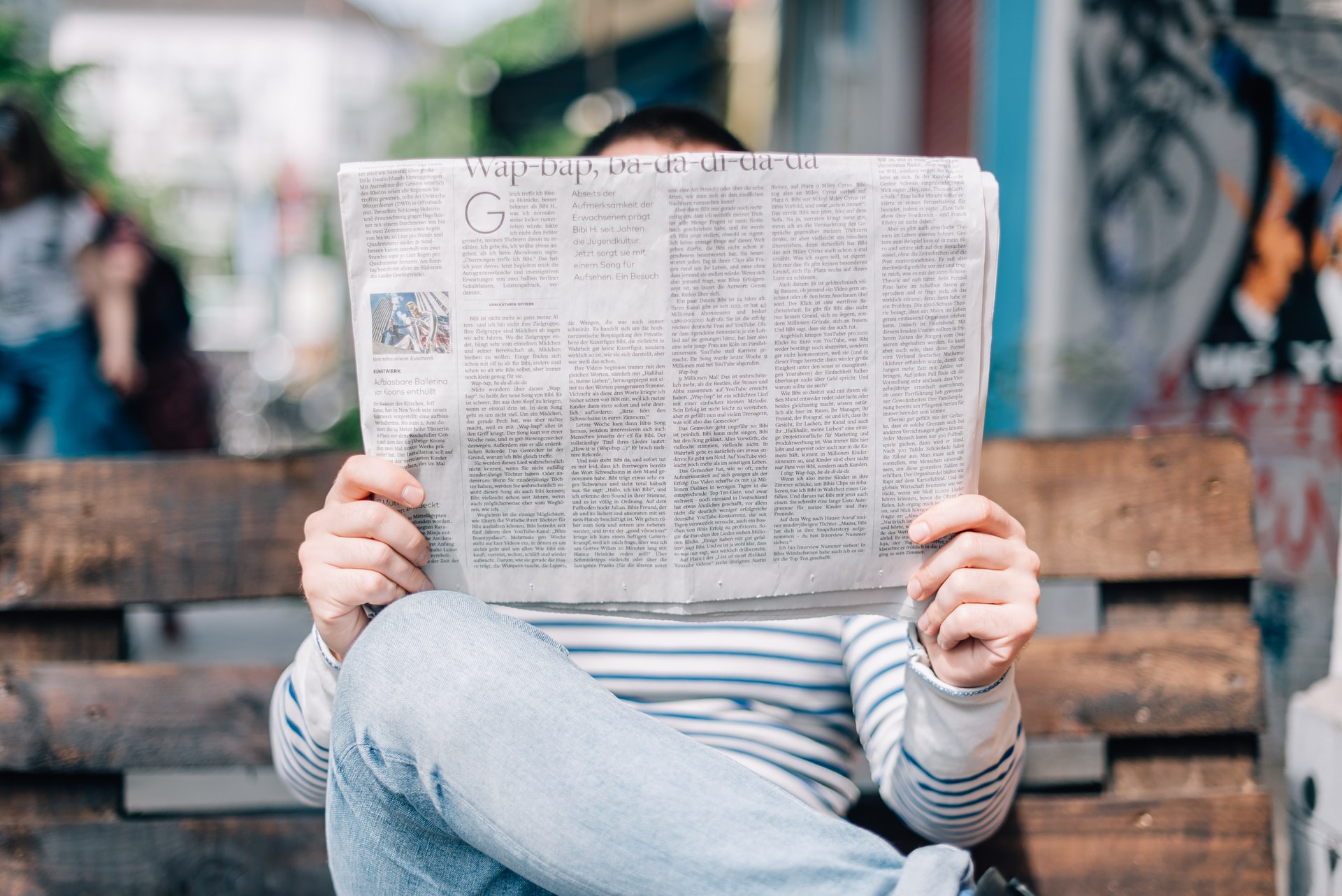 I am looking for newsworthy business stories to tell. (If you have a non-business news story to tell, I might also be interested. Read on.)
How to get your business in the news
The way to get your business in the news is to have something newsworthy to tell about it.
What is a newsworthy story? Well, read the news!
Different magazines like publishing different things. If you think you have a newsworthy story, the first thing to do is contact me. I would conduct an interview with you to see if I can figure out an angle that might interest one or more publications. If I can do that, then we would do a recorded interview and I would put a story together based on what you told me.
Some examples of what might be considered newsworthy:
A rags to riches story
New discoveries
New studies
Major losses or major gains (like the guy who lost $200 million dollars worth of bitcoin because he lost his password!!!)
Human interest stories
Anything of major social impact
There is no guarantee that the story will be published!
I will pitch the story to various publications. It is up to them whether they accept it or not. If they do, those publications often make editorial changes to stories that are submitted.
Can I pay you to get my business in the news?
Absolutely not! You also can't do me any "I'll scratch your back if you scratch mine" favors.
"Oh, but no one would know and—"
No. Don't ask me to do this. It violates journalistic ethics and I could ruin my career over it. Sorry, but if you want to get into the news honestly, then you must have a newsworthy story. It's also better to do it this way.
One good way to get newsworthy stories is to get involved in charities and help out. Everybody wins.
Do you guarantee to get me on the news?
No. I will pitch magazines and publications with a story. If they accept it, then I will write the story for them.
Sometimes, publications will see a story they like but want it covered from a different angle, or want it combined with another story. These are all editorial choices that I and the respective editors would make to
Which publications can you get my business onto?
Again, there is no guarantee that I'll get your story published.
I will pitch magazines and publications that pay writers for stories.
Just FYI, it's unlikely to be CNN, Forbes, Huffington Post, or one of those biggies. (Al Jazeera is fairly open to beautiful stories that are within their purview.) Entrepreneur is not currently accepting freelance articles and my column on there cannot be used for these types of stories.
Business Insider is open to freelance writer contributions. So are many other publications.
Will you write favorably about me in the news?
Unless you're sitting on the biggest heist of the century, and writing the story might win me a Pulitzer prize, I'll likely just quietly forget the story and not write about it if my research indicates too many negative aspects to your story.
If you are sitting on the biggest heist of the century, probably you shouldn't reach out to me—or any journalist, for that matter—to write about your business!
Do you write press releases?
I do press releases for a fee. That's not the same as being paid to write about you in a news publication.
It's up to you to submit the press release in the hopes of it getting picked up by news journalists. Just make sure whatever you're issuing a press release about is newsworthy. One place to submit press releases to is PR Newswire.