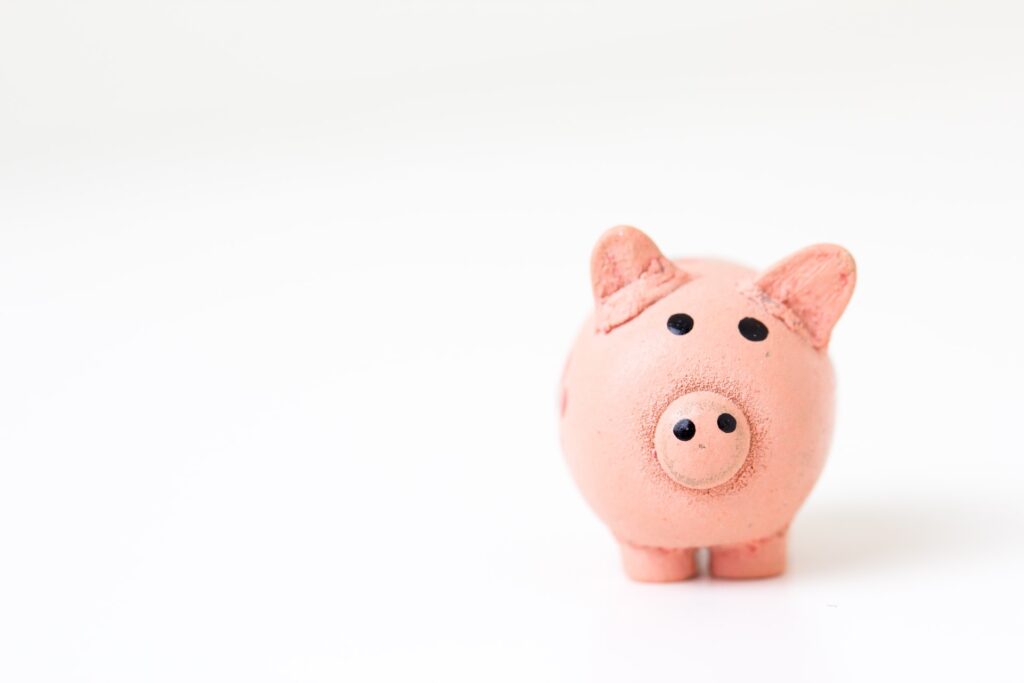 I will pay you 5 percent of the net value of the first invoice issued to any client you bring to me.
For book projects, I will pay you 5 percent of the net value of the entire first project, not only the first invoice. (Book projects typically get invoiced in phases. So, for example, if a particular book project is $20,000, the client will usually be invoiced in three or four installments. Each time a new invoice is raised for that particular project, you will receive 5 percent of that invoice until the full project is paid for by the client.)
Conditions
The new client must not have reached out to me previously about work.
The Referral Reward is applicable only to the first invoice issued. (Or, for book projects, to all the invoices issued for the first project.)
By "first project" is meant what the client agrees to in writing initially, just before the first invoice is issued. If the project grows and the client wants more work done, that will not count as the "first project."
If a client only agrees to a book proposal, then the first project is defined as the book proposal only. If the client then gets a deal with a publisher and decides to hire me for the rest of the book, that will be considered a second project.
This is all very simple, at the end of the day. I'm not interested in legalese and complicated contracts. If you have brought me business, I'm happy to give you money for it. And if you feel you're owed more than I'm offering, the best is to bring it up before we all enter into a contract and negotiate something. You'll find I'm pretty easy to deal with.
Feel free to connect with me on LinkedIn if you have any questions.